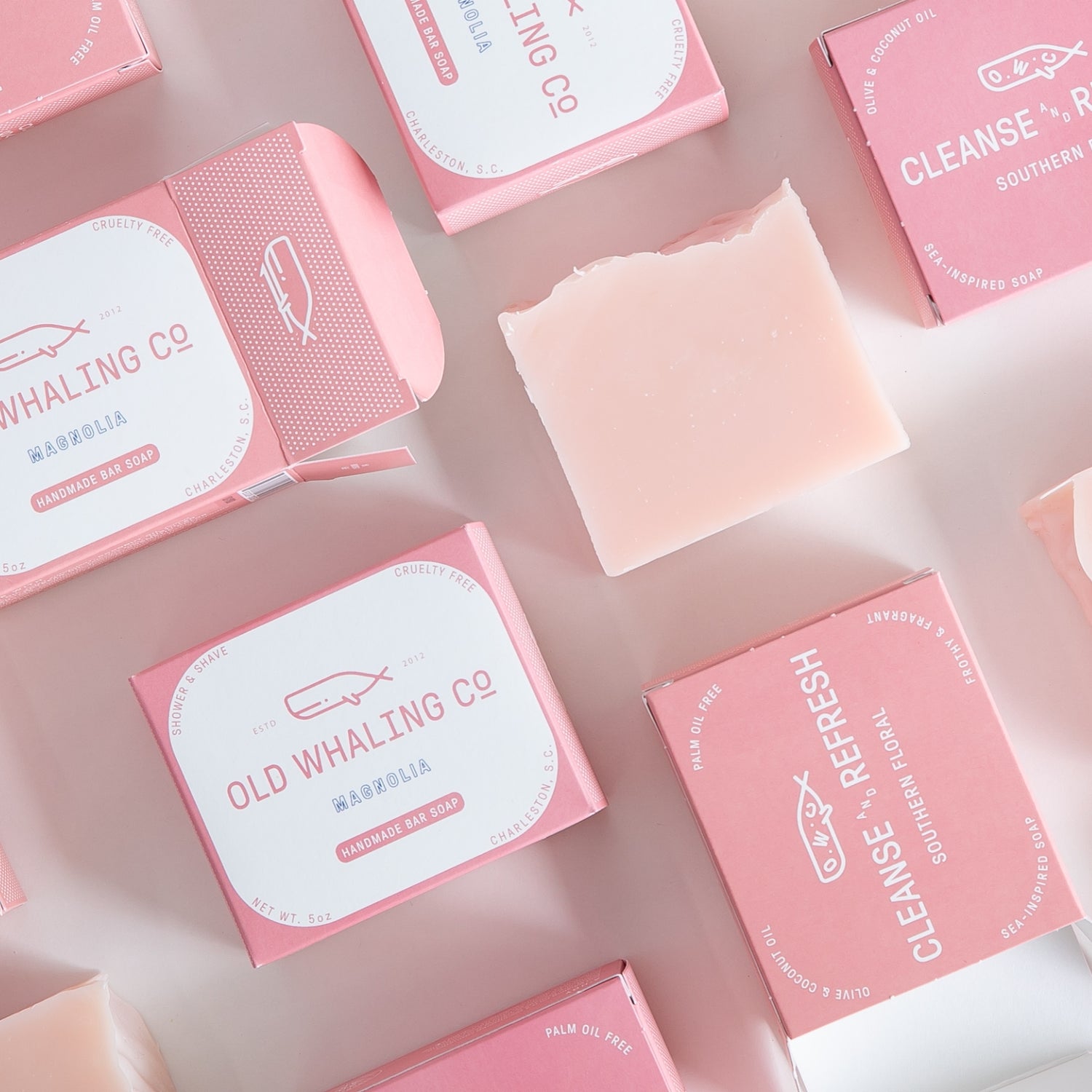 Ahoy
Welcome to our Wholesale Portal! We are thrilled to have you aboard!
Old Whaling Company is a family-owned home and body brand based in Charleston, South Carolina. Founded in 2012, our belief is that high quality, handcrafted bath products can be affordable, beautiful, and nourishing without compromising on gentle ingredients or cherished fragrances.
We handcraft our products with the utmost care and attention to detail, with a mission to provide gentle yet effective alternatives for your body care routine. Our hope is that our products leave you feeling fresh, clean, and a little closer to your favorite coast.
If you have any questions, please email us at wholesale@oldwhalingcompany.com or call us M-F at (843) 619-7799x1. We look forward to hearing from you!